Who doesn't like to cozy up with a warm blanket on a cold winter night? Cuddle in style with this selection of comfy and chic blankets and throws.
Loverboy Fur Throw – Comes in a beautiful beige and white color, tawny fur on one side, wheat cotton on the other, Made in the USA.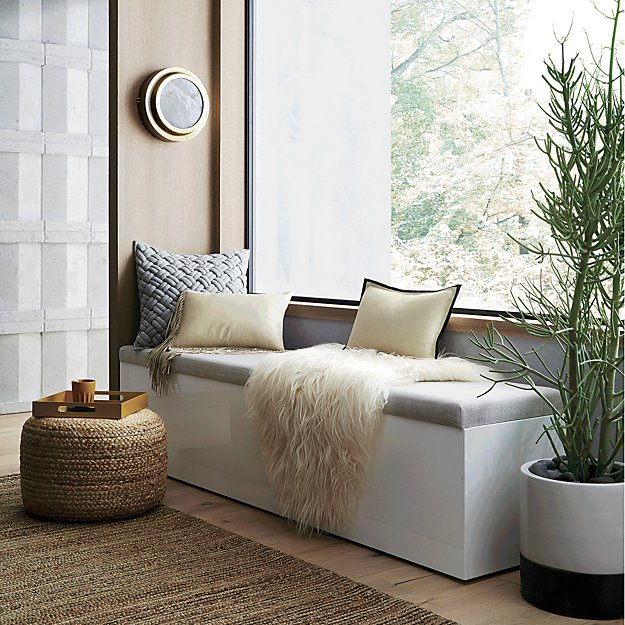 Icelandic Sheepskin Throw – Made of 100% authentic and sustainable sourced sheepskin. Made in Poland.
Retreat Throw Blanket – Comes in your choice of gray, purple, beige, blue or blue. Made of 100% soft and durable linen with fringe accents. Made in India.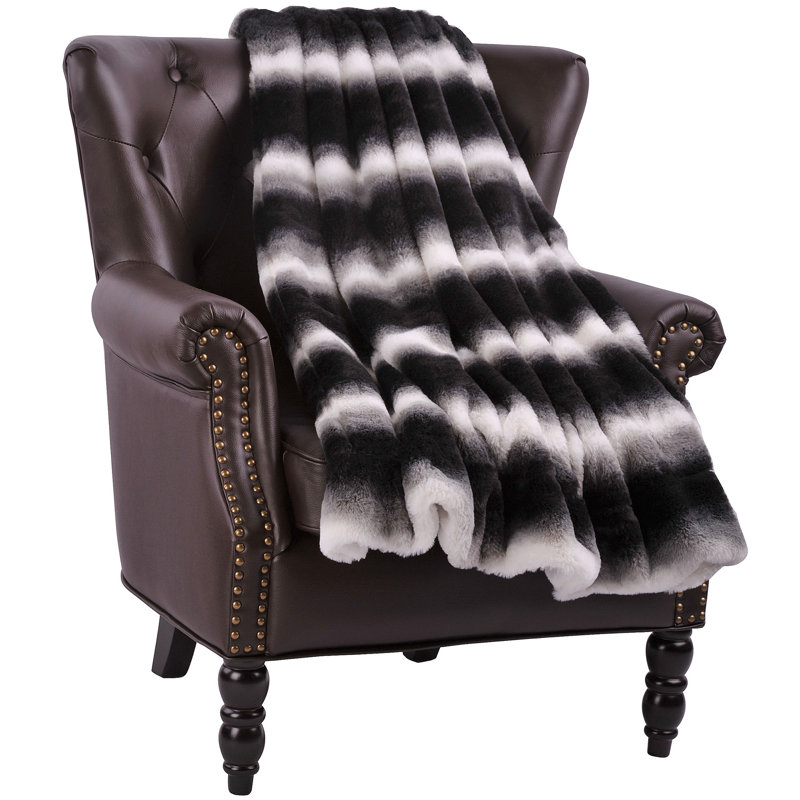 Aguiar Sherpa Throw –  Made of 100% thick polyester fabric made to resemble sheep skin in a modern black and white pattern.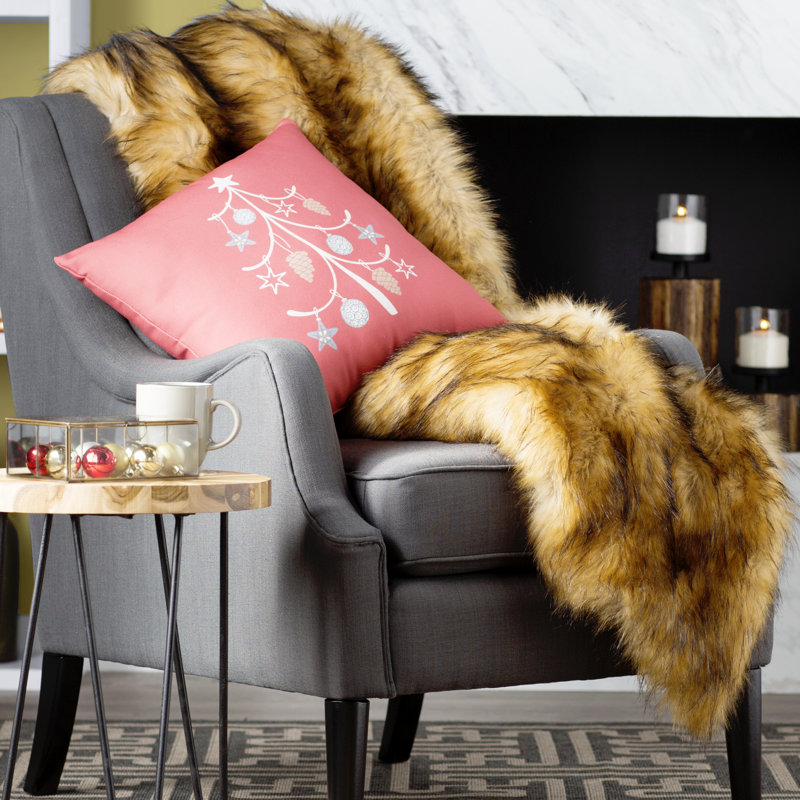 Gianni Racoon Faux Fur Blanket – Made to resemble the intricate and beautiful patterns of real racoon fur, this animal-friendly throw is made of a soft acrylic plush.
Fox Faux Fur Throw – Comes in your choice of silver or chocolate faux fur on on side and chocolate shantung, made of 100% polyester and made in the USA.
Use these luxurious throws as multi-functional decor items to cuddle up with as ultra cozy blankest or keep your tootsies warm as ravishing rugs for your modern home and contemporary living space.