1 Day until Halloween countdown-
So Halloween is tomorrow and you are throwing a killer party – you've got the creepy decorations, the games picked out, the scrumptious food prepared, the bar is stocked, the playlist is ready to go and you've already done a trial run on your costume for the night – but even the most amazing Halloween party in the history of parties EVER could use a little extra spark to it but time is factor so you have to think quick!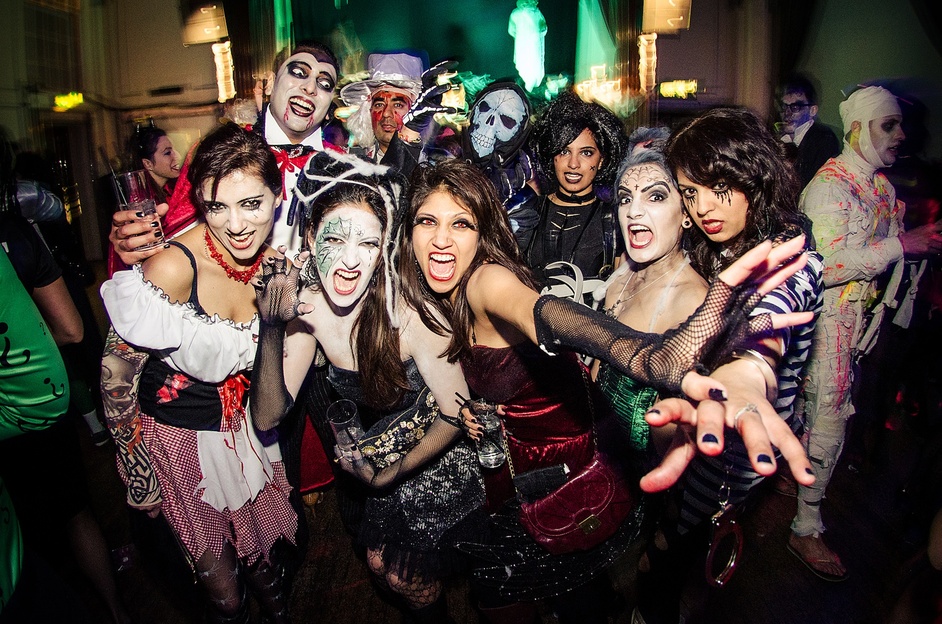 Here are a few last minute Halloween party ideas to enhance the event:
Awards – Create little awards like trophies or certificates to give out and announce at the end of the night, have an award ceremony – select yourself and a small panel of judges, like 2 or 3 of your close friends, some award ideas like sexiest costume, best face paint, most clever costume, funniest costume – just to name a few examples. It will make your guests feel good plus it will be fun and entertaining!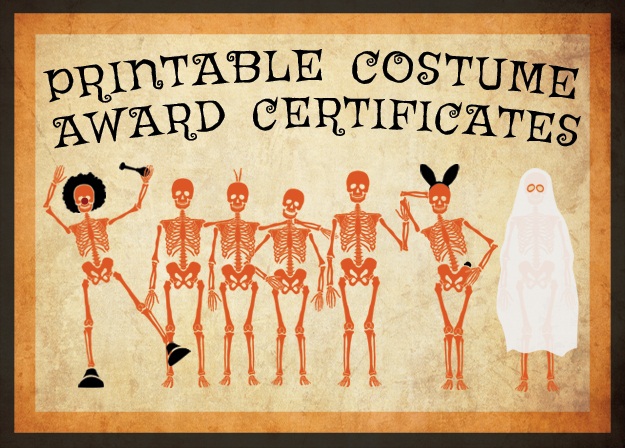 Party Paint Canvas – Get a large sheet of canvas paper or large canvas from a local craft store and some cheap brushes and paint supplies and invite your guests to add something to it throughout the night – its a great way of bringing everyone together at the event, allows your guests to express themselves creatively and you have an awesome souvenir at the end of the night to remember your epic party from!
Live Instruments or a karaoke machine – You may already have musical instruments or maybe you have some musician friends who are coming to the event? If not, you can always rent instruments or a karaoke machine for the night – although you made an amazing playlist or hired a DJ for the event, there is nothing that can quite imitate the experience of live instruments, whether you are playing the guitar or using your singing voice. This gives your guests another opportunity to express themselves creatively and welcomes them to engage with one another in a fun and productive way!
Stage a spooky scenario – It is Halloween night after all! You and a few friends you choose to be on the inside of the prank can come up with a fun way to scare your guests, maybe in the middle of the party you have a "power outage" or a friend "goes missing" – don't keep up the charade for too long you don't want your guests to be fearful the whole night and you certainly don't want them to have an unpleasant time – this definitely takes an imaginative and creative host to pull off well!
Have a bonfire – Borrow, rent or buy a firepit or make one in your backyard. A fire goes a long way especially on chilly October nights and will give guests a reason to go outside and mingle around it. Maybe have them each write down on a piece of paper something that frightens them, they are fearful of, having trouble letting go of or that has been weighing heavy on their minds. Invite them to throw it into the fire as a symbolic way of burning it away. If you don't think this would go over well with guests, tell ghost and horror stories around the fire instead. Another great way to bring guests together and get them in the Halloween spirit.