3 Days Until Easter: So all the kids in the family are grown up but everyone still wants an easter basket this year. So make them the perfect adult easter basket without the peeps that no one ever eats and the licorice jelly beans no one likes.
Small bottle of wine – opt for the white or rose as they make better spring and summer wines
Lindt Gold Bunny  – get the good chocolate in a shimmering golden wrapper with
Lindt chocolate carrots – Add a few lindt carrots for good measure – something for the gold bunny to munch on
Small potted plant – better than cut flowers as these ones are still living and they will last throughout the entire season
Grapevine Basket – try a grapevine basket for a rustic look with a ribbon tied to the top – plus ones like these will allow you to fit the wine and the plant inside without tipping over
Floral scented candle – add a small floral scented candle for that extra dose of spring scent and cheer to the basket – yankee candle has a nice floral collection but any will do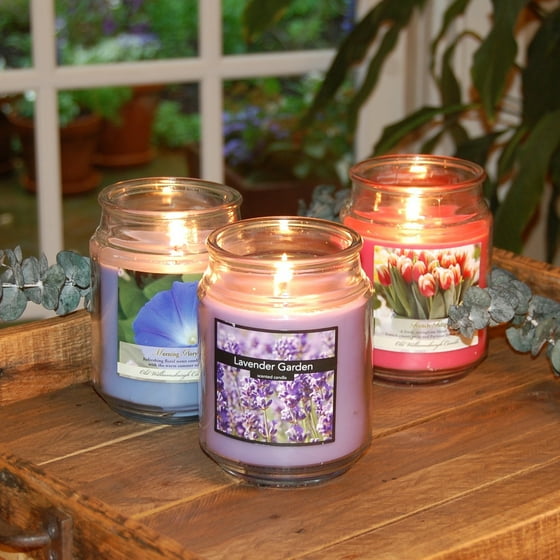 Place them all together and you have yourself and your adult family members, the perfect adult basket for this upcoming Easter.