So you are a first time home owner or you are moving somewhere new, it's important to know what you are buying but even more important to know where you are buying.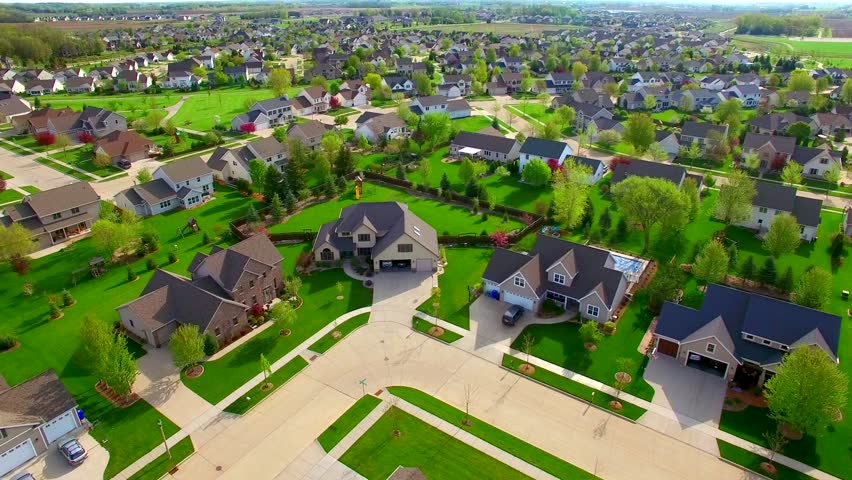 1. Don't just look at move-in cost, mortgage rate and taxes – view the cost and exchange of other homes in the area in the last 20 years. You can gain a better scope of the fluctuation in exchange rate and compare it to the amount of time you wish to live in your home, the amount you are buying for, the amount you will want to sell for one day and whether or not it is a property you plan to rent – or continue to invest in.
2. Look at community – who will your neighbors be? If you live in the city and looking to buy a property -the potential for resident turnover rate is most often higher than in a suburb.
3. Career, jobs, commute – know how far it is from your place of employment, how much commute will be, determine the cost of travel, know how close airports are if you fly often for work
4. School districts – it's important to do research about the school district and education in the area – including public and private schools as well as if they are being home schooled
5. Distance to grocery stores, local markets – yes, a lot can be done online nowadays but it's important to know how far your basic essentials and necessities are to you
6. Entertainment – check out events in the town and area, is there a city close by? is there a town within walking distance away? find out what's important to you and if your area can provide that to you without having to travel far to experience what you need that makes you happy and fulfills you
7. Health and wellness – important to be able to check distance to hospitals, police stations and fire houses in case of emergencies- most of the time they are located close by or in the center of surrounding communities – cities are challenging when it comes to this