Whether you and your partner love to lounge around at home nesting comfortably and relishing in each others company or the two of you love to be on the move, always seeking the next adventure, exploring and traveling –
Below are great wedding party favors that express how much you and your loved one enjoy being out and about in the outdoors or enjoy spending time together on the inside of the house.

For the newly weds who love the stay-at-home lifestyle: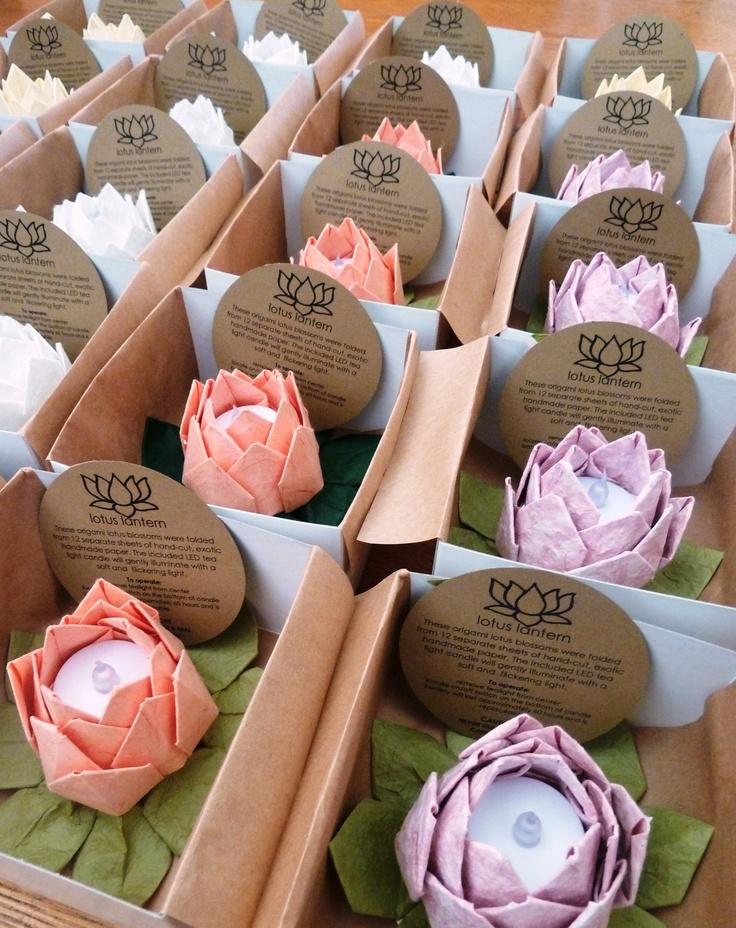 LED candles with colorful lotus flower origami candle holders around them
Bride and Groom wine bottle openers or stoppers
Essential oil infused bath salts in tiny mason jars
French milled heart shaped hand soaps
Engraved clear glass table coasters
Deck of playing cards that reads"two of a kind" on the front of them
For the newly weds who love the outdoors and travel:
Mini travel compasses with custom wedding label
Heart shaped hiking loop clip
Custom miniature key chain flashlights
Engraved nautical anchor paperweights or bottle openers
Useful party favors that show a common interest are the key to making a great statement when your guests sit down at your reception. Take the time to think about what you want to give guests and of course ask your soon-to-be spouses opinion because it is a joint interest and joint effort! Have a blast on your wedding day!