If you're planning to have New Years Eve at your house this year, I have some great New Years Eve party tips to help you throw a sophisticated and fancy celebration for the upcoming year!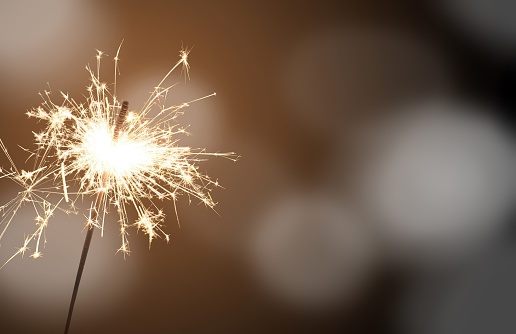 Fancy New Years Eve Party tips:
Dress Code: Go into the New Year with style. Require you and your guests to dress up for the event. You don't have to go as far as making it black tie but semi-formal to formal attire always makes the party feel a lot fancier. Suits, dresses, skirts, nice sweaters, slacks – ask your guests to dress to impress!
Food: Make a nice "nosh" spread. Prepare an appetizer tray with goat cheese, water crackers, grapes, strawberries, fig spread, different types of olives and toothpicks! For a heartier meal, try foods that can be served in small portions. If you're not a great cook or don't want to try your hand at something new – there are plenty of places that would be more than happy to cater. No fried food like buffalo wings, leave that for events like the super bowl.
Beverages: Champagne and wine. Try Laurent Perrier Brut for champagne and explore different white and red wines for the occasion. Have non-alcoholic beverages too – there are plenty of non alcoholic champagnes and apple ciders out there. I would stay away from hard liquor unless you have places for people to stay for the night.
Music: Before putting the television on to watch the ball drop – jazz music is always a nice touch, you don't have to stick to that elevator jazz either you can spice things up with a little it more soulful or bluesy jazz to keep the night energized.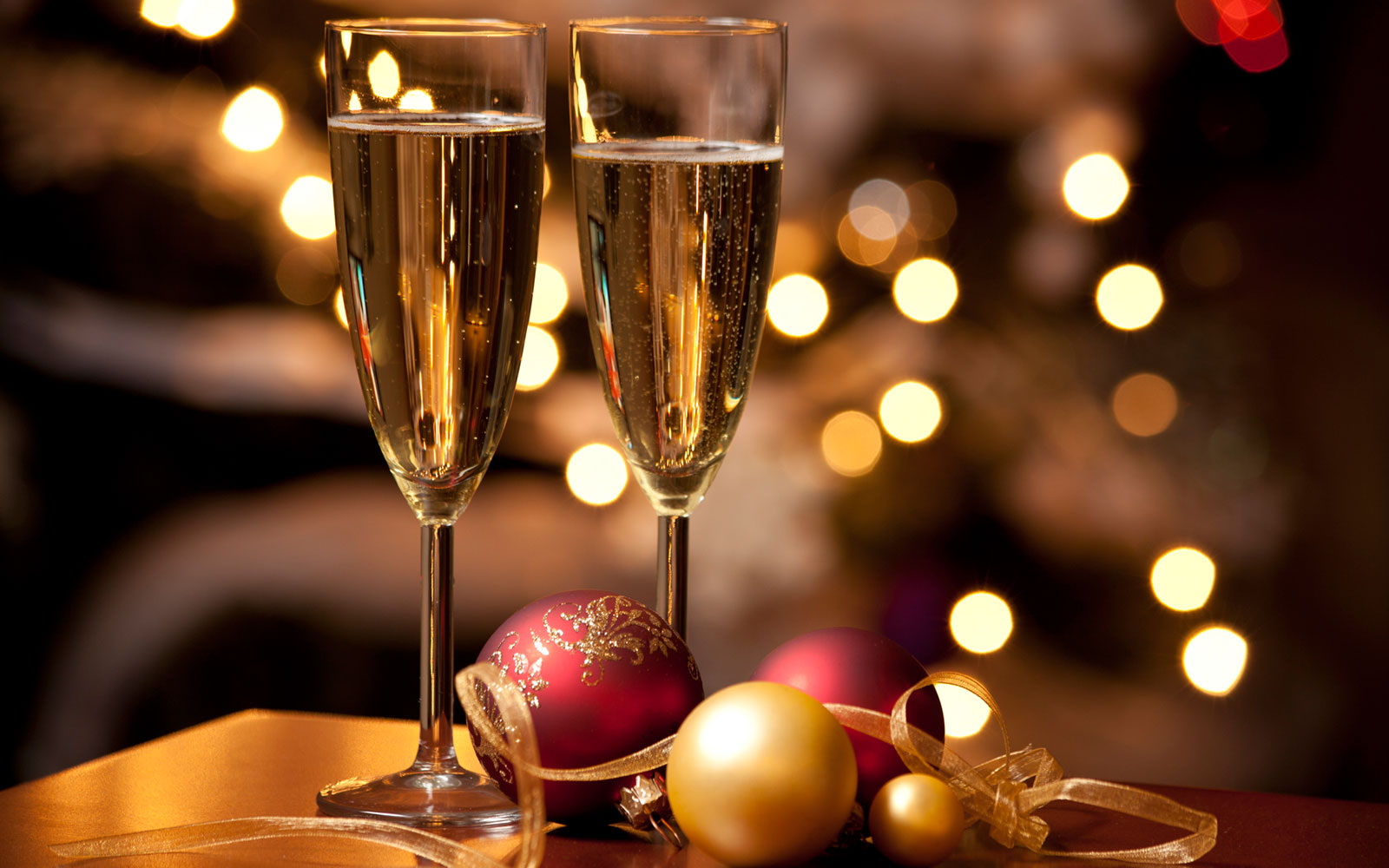 Games: Card Games like poker are great for events like this, but if you want a few laughs in the mix as the wine and champagne starts to kick in – try Cards Against Humanity – an adult card game sure to bring a good time.
Decorations: Golds and silvers are perfect. If you want clean up to be easy you can stick with paper and plastic, also – don't get every single thing on the shelf that says "Happy New Year" that can be a little too tacky. If you have a porch or backyard, purchase a few sparklers to light up the night.
And there you have it! It's really that simple to create a fancy New Years eve party especially if you and your friends have left the bar hopping scene, you brought the New Year in with a sophisticated edge!