9 days until Halloween Countdown ~
There are many different ideas of where the very exciting and often spooky holiday that is halloween originated from. Growing up,  I didn't really think of why Halloween existed, all I knew was I wanted to plan my costume a month in advance, find out what parties were happening and be prepared to stuff myself silly with candy that night.
Halloween has a richer meaning than I previously recognized. For one thing, Halloween goes by a few different names. Some call it "Samhain," others call it "All Hallows Eve," it can also be referred to as the "Festival of the Dead" and "All Souls Day" throughout differing cultures and traditions.
"Samhain" pronounced saw-win, in gaelic means "summers end" and is in observance of the sunset from october 31st until the morning of november 1st. This was an ancient celtic practice marking the halfway point between the autumn equinox and the winter solstice. This was a celebration of and important glance into the darker side of things.
"All Hallows Eve,  "Halloween" or "All Saints Eve" is a part of the western christian observance of the feast of  All Hallows Day" which marked a 3 day time of remembrance of martyrs, saints and those departed.
"Festival of the Dead," "All Souls Day," and "Ghost Festival" is celebrated throughout many different cultures spanning South America and Asia. In Taoist and Buddhist traditions, the dates and times of this can fluctuate because it follows a different calendar. This was a time to honor and pay respect to ancestors.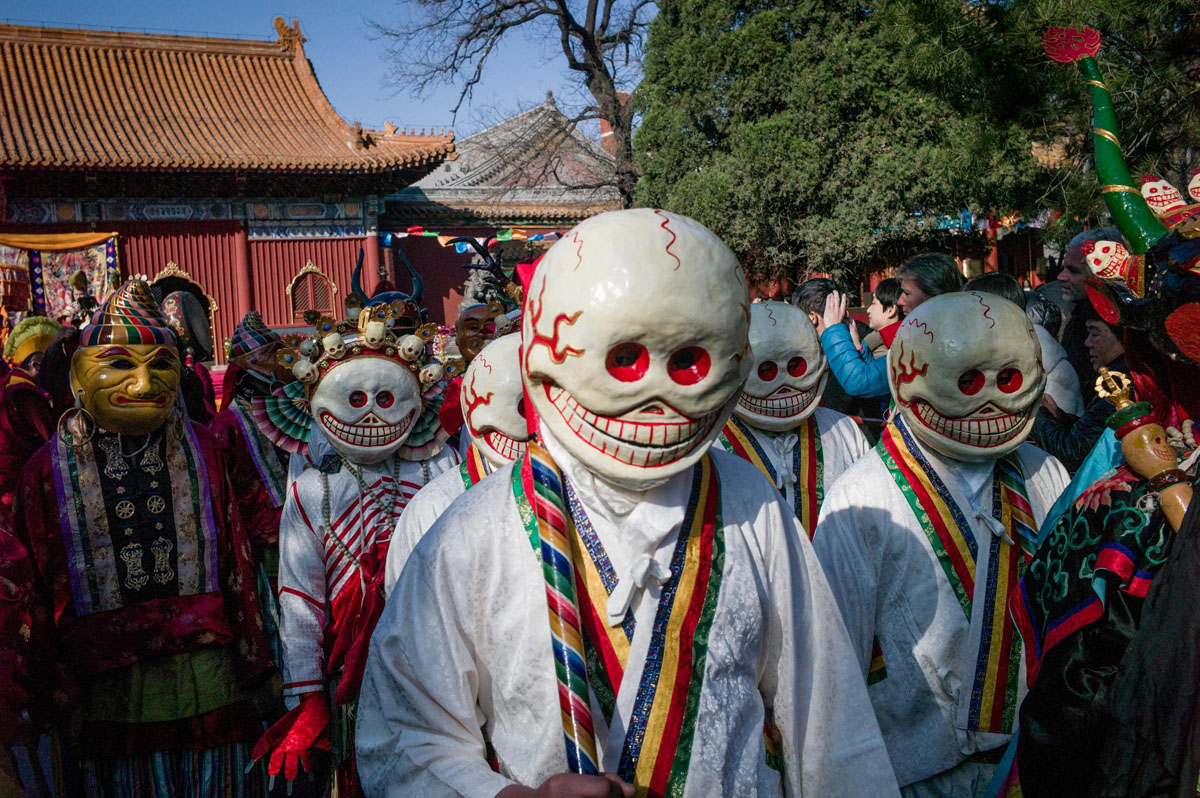 It is said that during this period the veil between the two worlds, those of the living and those of the dead is at its thinnest. Thus , it is easier to observe, connect and make contact with spirits and ancestors.
Although they go by several different names and have slight variations in their reasons for the observance and festivities, a common theme strings throughout each of them.
There is a cycle to this journey. From sunset into sunrise, from summer into winter, from dark into light, from death into rebirth – these seemingly two opposing forces are happening simultaneously.
Meaning, whether we are dressing up to ward off evil spirits, feasting on sweet delicacies in joyous remembrance of those departed, lighting jack o lanterns to mimic the sun holding off the darkness for a little longer or simply realizing somethings aren't always what they seem… we can gain a deeper insight behind the mysterious night of Halloween which is celebrated throughout our world.